EAGET H9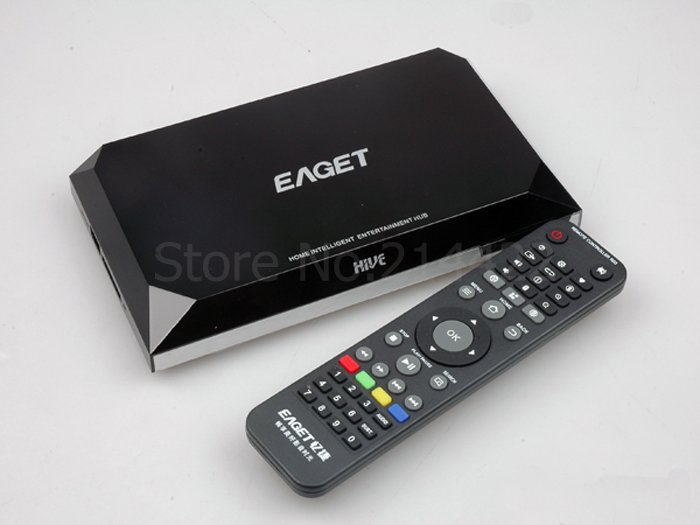 Eaget H9 HD Media Player 3D Andriod 2.3 high definition 802.11N WiFi Cortex A8 processor Flash10 HTML5 Online video
Description:
·operation system :Andriod 2.3
· Cortex A8 processor, 1 GHz main frequency, 512 M DDR3 RAM, 4 GB ROM, and the built-in 802.11 N WiFi
· HDMI interface: the current HDMI 1.4 top hd interface technology, let audio synchronization output, quality stability without interference, compatible with HDMI1.1/1.3
· preinstalled have the site navigation page, can be easily realize "a key Internet"
· online, film and television, video chat, popular game, news and information, catch them all
· low power consumption design, subverts the traditional hd player impression
· support the browser function (Flash10, meta) / online video/weather/BT download and system online updates
· may itself matching 2.4 GHz wireless keyboard mouse, air mouse
· a variety of video output, VGA, CVBS, HDMI can meet almost all display device
· system language: simplified Chinese/traditional Chinese/English
· the first through the FCC, European CE technology and other international quality certification authority, through the electromagnetic compatibility tests, accord with ROHS international standards
· connection equipment: HDMI line, USB line
· support systems: win2000, xp, vista, win7, Mac OS10.0, Linux2.4 or higher version
· application: store backup files, movies, music, pictures, software, material, files, and so on
· let quantity: support 500 G-3 TB hard drive capacity
· product interface: AV, HDMI and VGA, USB HOST * 3 PCS, optical fiber, 100 Mbps network, power button, SD card slot
· colors: black
· size: 210.8 x 115.6 x 29.2 mm
· time to market: in March 2012
· packaging parts: manual, guarantee card, certification, and the shadow gift bag, remote controls, HDMI line, 5 V power supply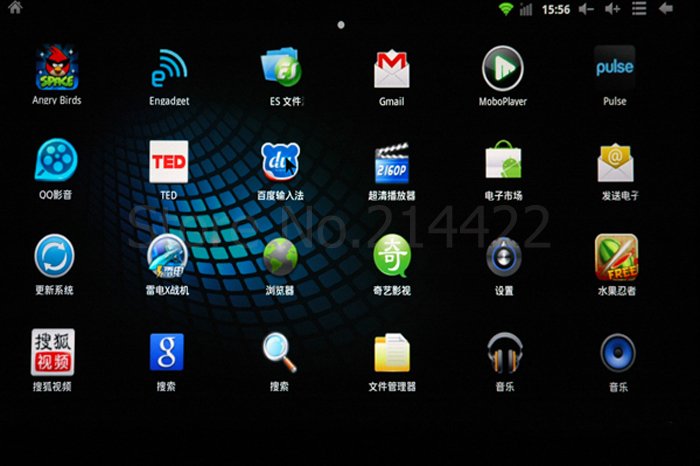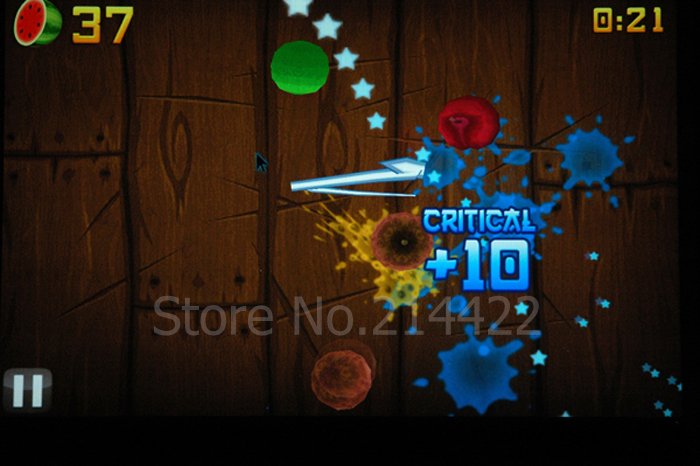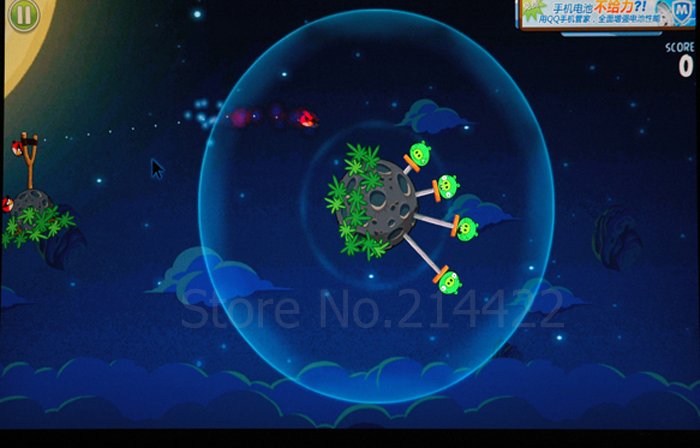 ---
---
Увидел опечатку? Выдели текст и нажми Ctrl+Enter.

Огромное Вам Спасибо за помощь.
Последнее обновление